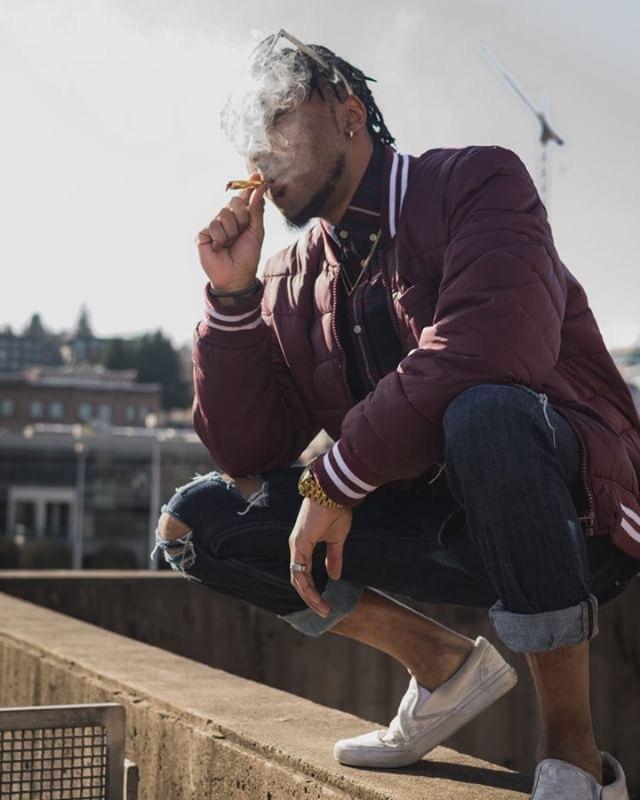 These are the coolest rolling papers on the planet. And they make you cooler when you smoke them.
Everyone deserves a little luxury in life. Maybe you don't have the house or car of your dreams *yet*, but Shine 24K Gold Rolling Papers give you access to the lifestyle of the rich and famous, at a price you can afford. 
Other papers? Boring. bland. Blend in with everyone else's papers. They say nothing about YOU as a person.
Shine Papers? Luxurious. Visual. Balling. They put smiles on everyone's faces, and make you the center of attention. Don't be at the party, BE the party.
We're not for everyone, and that's how we like it. But if you're ready to join the Goldgang, we're ready to let you inside the gold velvet rope.
Shine Papers are:
The inventors of 24K gold rolling papers. Accept no sketchy imitations.
Handmade with pure 24K gold
Slow burning
Clean tasting! The gold does not affect the taste 
Made with a super thin hemp blend paper to provide maximum taste of your materials
The shine story
Shine Papers is the inventor of 24 karat gold rolling papers. Yes, these are made with actual 24K gold. Yes, you can smoke it. It might sound crazy but it tastes like class and smokes like fire.
We quickly became the go-to papers for those who celebrate all of life's highs. It doesn't matter the occasion. There's a reason every day to celebrate if you're doing it right.
Shine Papers are about the memories you make with your people. There's literally nothing doper than that.