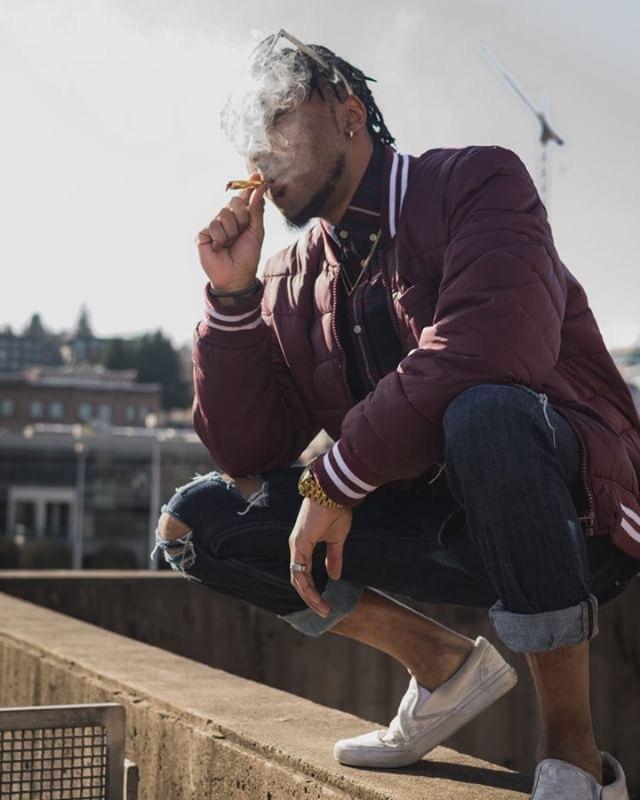 The shine story
Shine Papers is the inventor of 24 karat gold rolling papers. Yes, these are made with actual 24K gold. Yes, you can smoke it. It might sound crazy but it tastes like class and smokes like fire.
We quickly became the go-to papers for those who celebrate all of life's highs. It doesn't matter the occasion, there's a reason every day to celebrate, if you're doing it right.
Shine Papers are about the memories you make with your people. There's literally nothing doper than that.